Exhibition Information Chubu Grand Fair 2022 September 2-3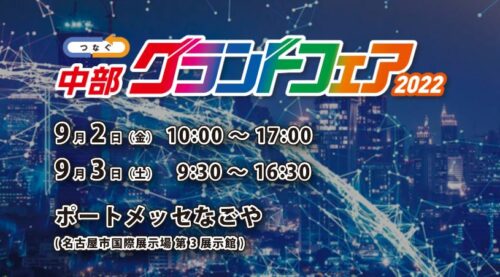 Chubu Grand Fair 2022We will be exhibiting at
Our booth is marked by this logo.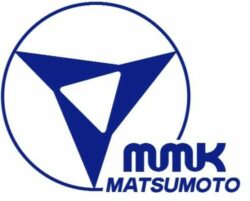 This year's focus is on.
To manage the life of chuck jaws and to automate with confidence
Renewed [Linear Positioning System].
The demonstration of automatic chuck jaw change will be held by combining the [ROBO-QJC chuck] with the [Smart Terrace AIO 12], a robot and stocker integrated system.
We will also exhibit a variety of peripheral devices that automate setup and changeover.
We know you are busy, but please take this opportunity to stop by our booth.
We look forward to seeing you at our booth.
Automatic changeover robot system [Smart Terrace AIO 16]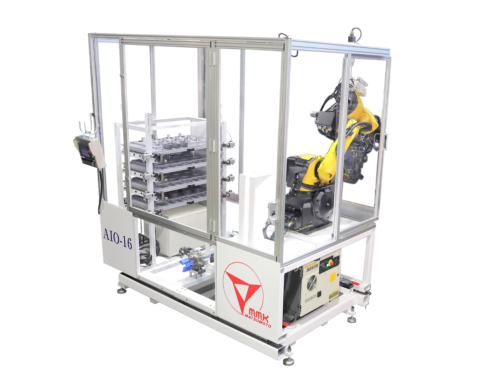 Automatic jaw exchange system with robot [ROBO-QJC]